Craft Show Tips
This week on the Craft Business Challenge:
A brand new section on the website featuring craft show tips. Plus, how to stay motivated to accomplish more.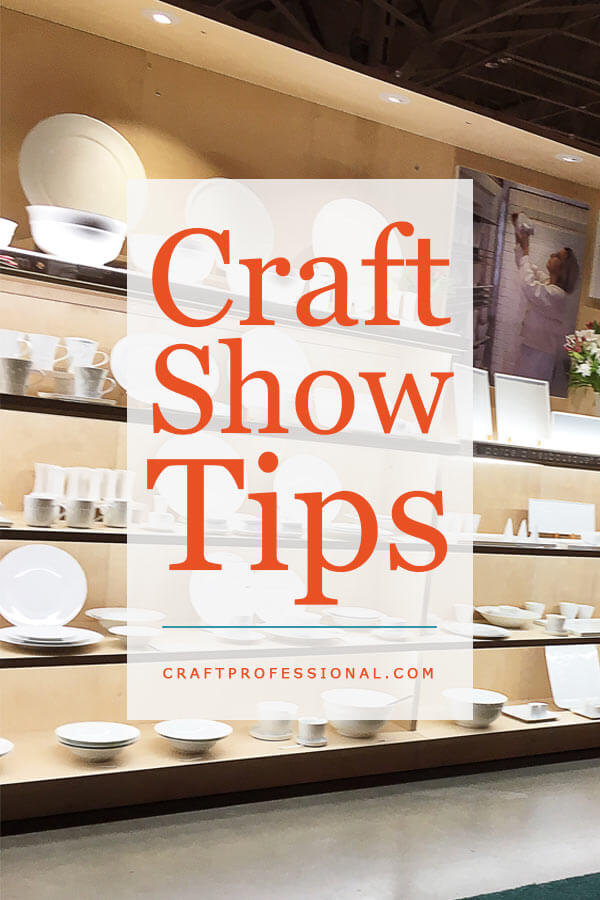 For those who are looking for craft show tips and want to start selling at a few shows, Craft Professional has a brand new section featuring craft show ideas. 
Since many craft professionals sell at shows, and there are currently almost 100 articles on this site with craft show tips, it made sense to create a craft show information hub within the site. You'll find the link to it below.
Also this week, we look at simple self-motivation strategies. Building a business, particularly as a solopreneur, requires an incredible amount of self-motivation. The willingness to do the hard work consistently is a huge factor in success or failure when it comes to reaching all kinds of goals. 
This week, we'll look at a few things I've learned about how to keep at the work required to reach big goals and master complex skills.
Craft Show tIps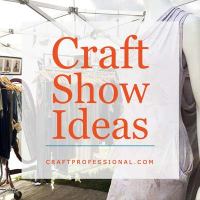 If you want to sell at craft shows, this is the place to get started. This page is the brand new hub for craft show information at CraftProfessional.com. You'll find links to craft show tips, printable craft show organizers, hundreds of booth photos, and tips for choosing the right craft tent.
Get Motivated!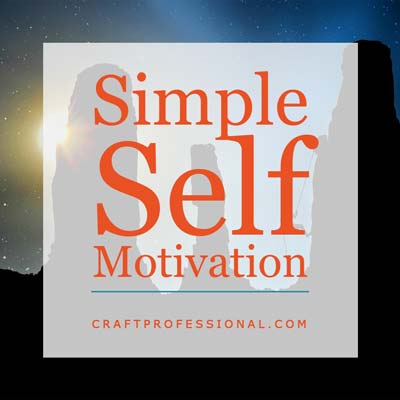 Get Motivated - Stay Motivated
Sometimes the only thing standing between us and reaching our goals is our willingness to work at something consistently. I know, from my own experience, building a profitable business requires an enormous amount of self-discipline. Here are a few things I've learned about how to stay motivated, even when it's tough.
THANK YOU FOR JOINING IN THE WEEKLY CRAFT BUSINESS CHALLENGE
I'm thrilled that thousands of craft artists have signed up for the Craft Professional email alerts. If you've reached this page by surfing around the site, and you'd like to get the weekly email updates, simply add your best email address in the form below.
You Are Here
You are here:
Home
➤
Weekly Craft Business Challenge
➤ November: Craft Show Tips