Craft Business Blog
The Craft Business Blog is a great way to find out what's new on Craft Professional.
Whenever I post new information, or update older posts, you'll be notified about it here, so you can be sure you don't miss a single post.
If you use an RSS feed reader to keep up with your favorite blogs, click on the icon for your preferred feed reader, and subscribe below.
Want To Subscribe to The Blog?
If you don't use a feed reader, and you prefer to be informed of new posts via email, you can sign up for my newsletter to get updates. Just enter your email below.

Here's The LAtest Craft Business News
Sep 19, 2018
Pottery on Display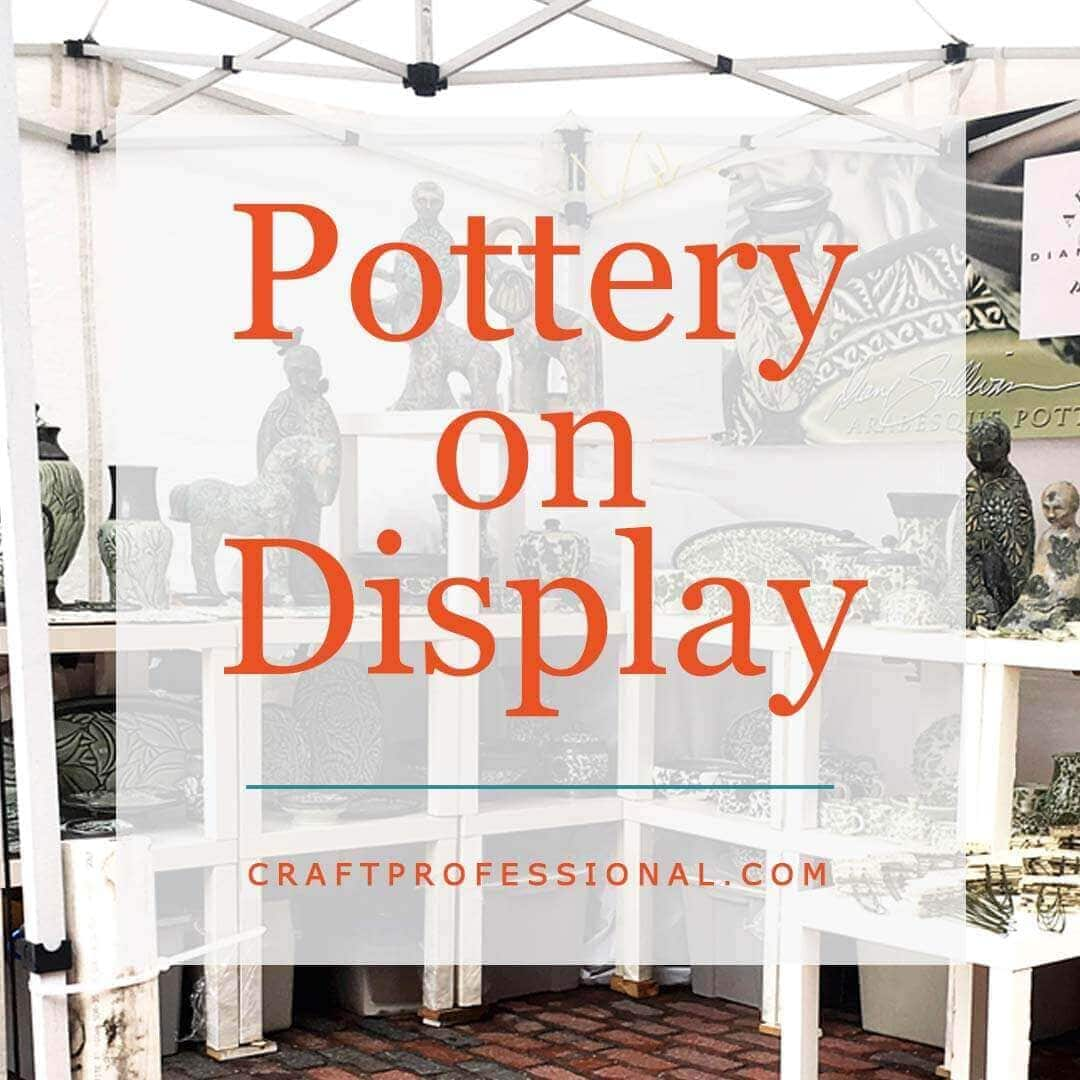 Check out this pottery on display. Plenty of photos to help you plan your own craft booth. Click the link below to see all 6 photos.
You Are Here
Home
➤ Craft Business Blog