Learn Email Marketing
This week on the Weekly Craft Business Challenge:
The first of a comprehensive series on promoting your craft business with email marketing.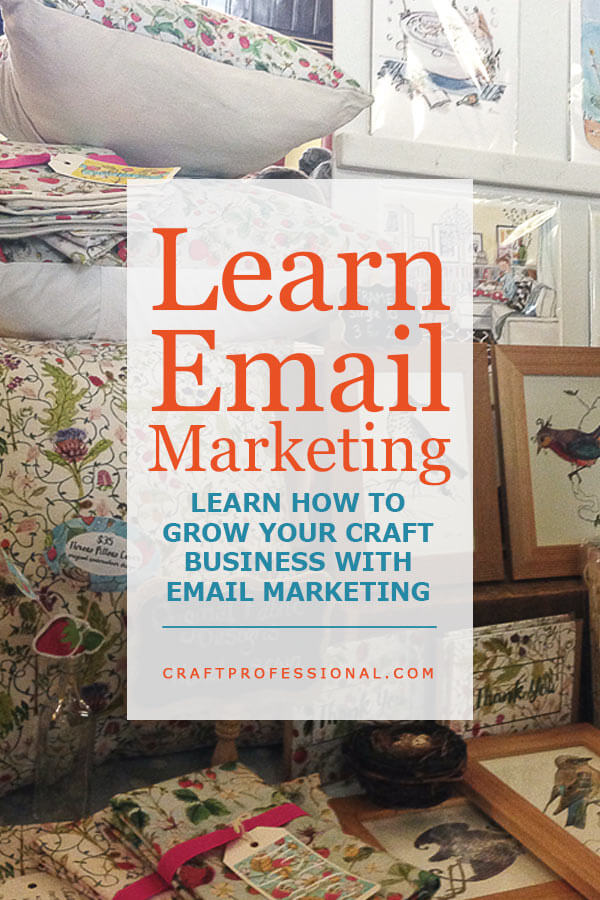 Last week I started to write what I thought was an article or two about email marketing for craft professionals. Somehow, that article turned into a nine article series!
I've been doing email marketing for ten years, but, honestly, I had no idea I had nine articles worth of things to write on the topic.
I've posted three of them this week. I didn't want to overwhelm anyone with a 12,000 word essay on email marketing, plus the rest still need to be polished up a bit. I'll post them over the next few weeks.
It's well worth your time to learn email marketing basics and incorporate a newsletter into your business marketing. Email marketing is an effective and affordable way to build relationships with your customers and market your business.
Learn Email Marketing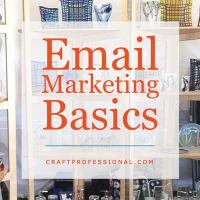 There's a lot of jargon thrown around in email marketing. Start your email marketing education with a solid understanding of common terms and concepts used in email marketing.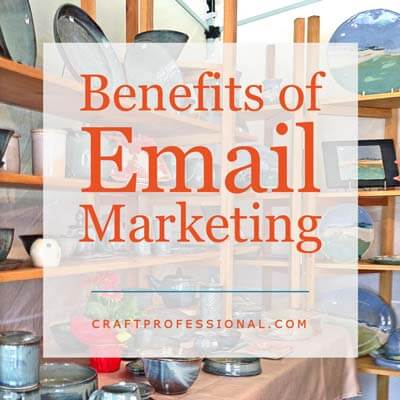 Discover how your business can benefit when you implement an effective email marketing strategy.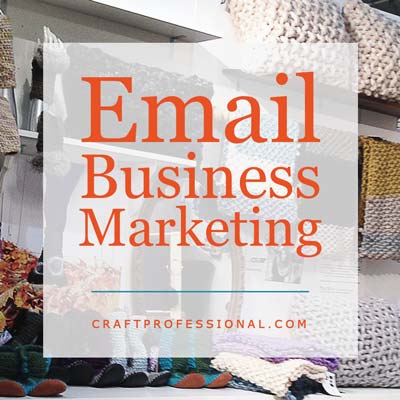 Sell More Crafts With Email Marketing
How a business newsletter can help you sell more crafts online and at shows. Plus, why you'll benefit from developing a newsletter even if you already engage with customers on social media.
THANK YOU FOR JOINING IN THE WEEKLY CRAFT BUSINESS CHALLENGE
I'm thrilled that thousands of craft artists have signed up for the Craft Professional email alerts. If you've reached this page by surfing around the site, and you'd like to get the weekly email updates, simply add your best email address in the form below.
You Are Here
You are here:
Home
➤
Weekly Craft Business Challenge
➤ June: Learn Email Marketing