Halloween Patterns Bonanza!
If you buy something through links on Craft Professional, I may earn a referral fee. To learn more see my
disclosure
.
---
Time to explore a treasure trove of spectacular Halloween patterns created by some talented designers with Etsy shops. 

Halloween is one of my favorite holidays, so it is a complete joy to share with you some gorgeous and clever patterns. Create something beautiful this Halloween!
If you love one of the Halloween patterns featured in the video, you can find them in these Etsy shops:
50+ DIY Halloween Patterns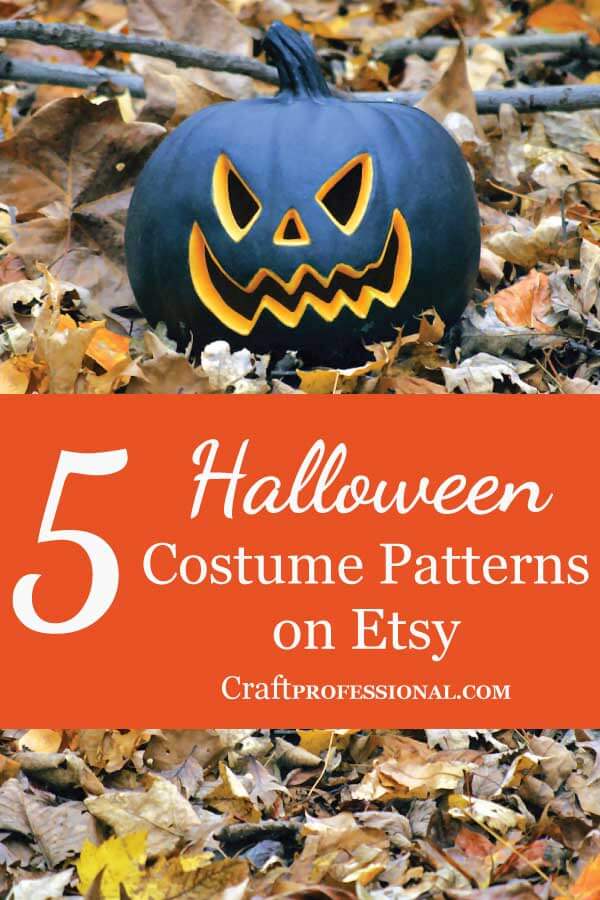 5 Halloween costume patterns sized to fit adults. Create an easy, no-sew Day of the Dead mask, a wondrous leaf mask, a pair of lovely bird wings, an apron in the style of Sally from Nightmare Before Christmas, or a crocheted viking beard.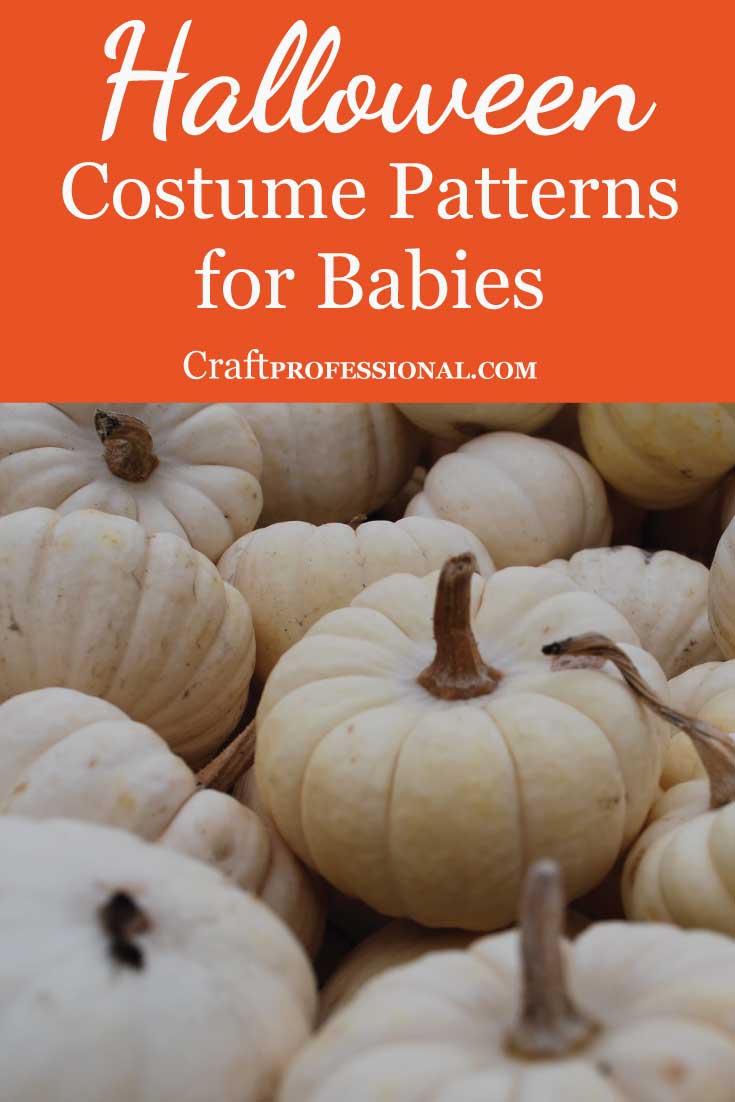 You'll find some clever baby Halloween costume patterns here. If you're a fan of Doctor Who, and you have a baby, why not turn your infant's baby carrier into a Tardis this Halloween? You could crochet a lovely pumpkin hat and cocoon for your infant. If you want to dress you baby as a mini octopus, there's a pattern here for you, and if you want to dress your baby as a garden gnome, or a bunny, you're in luck, too!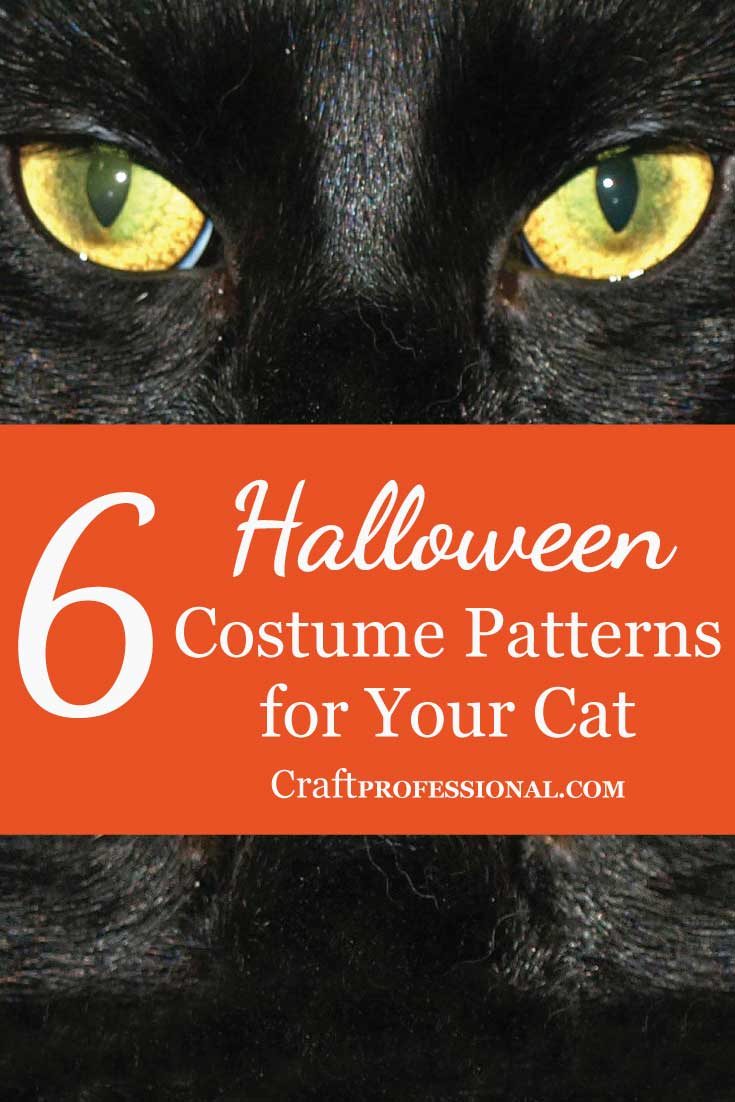 If you're on the lookout for a great cat Halloween pattern, you'll find several here. With these crochet and knitting patterns, you can disguise your cat as a punk with a mohawk, a devil, a monster, a bunny, or a unicorn. Time to get the yarn out!
Please send your cat my apologies. :)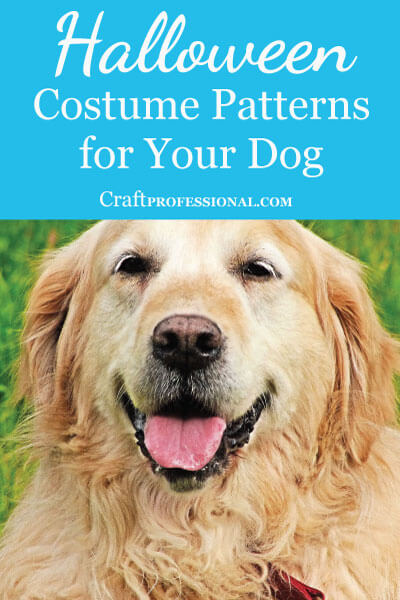 Has your dog been asking for a great costume to wear on Halloween? Check out these dog hoodies designed to look like a dinosaur or a penguin. You could also dress your dog as a witch or a sock monkey. Stitch up a little tuxedo jacket if you have a high-class pup, and if you have a small doggo, be sure to check out the cat costume patterns above as well.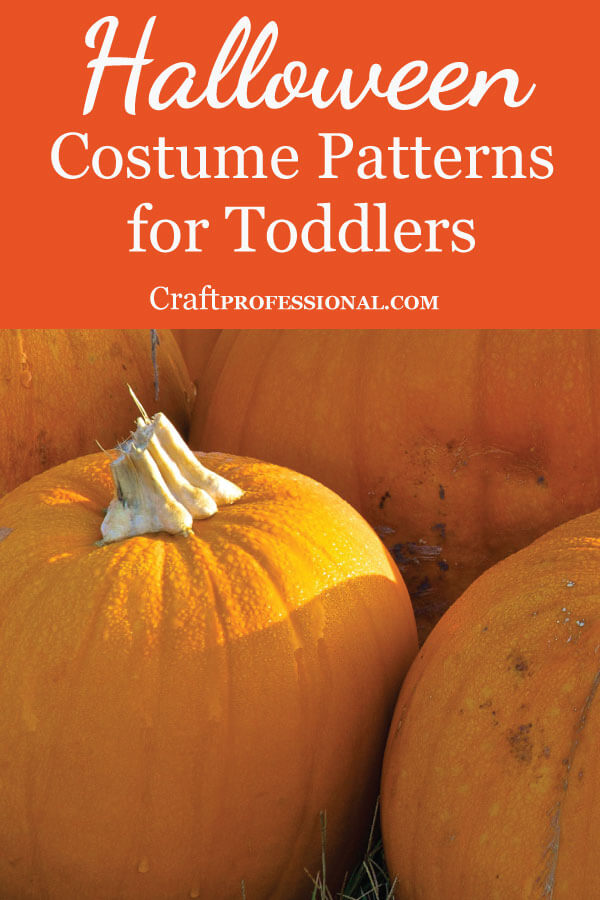 Here are 8 magical toddler Halloween costume patterns for your little one. You'll find an easy-sew dragon cape, a magnificent pair of fairy wings, some adorable hats your child can wear for Halloween and throughout the winter, a cape inspired by Elsa from Frozen, a gorgeous dress any little princess would love, cute monster shirt applique patterns, and an adorable Boo Monster costume pattern.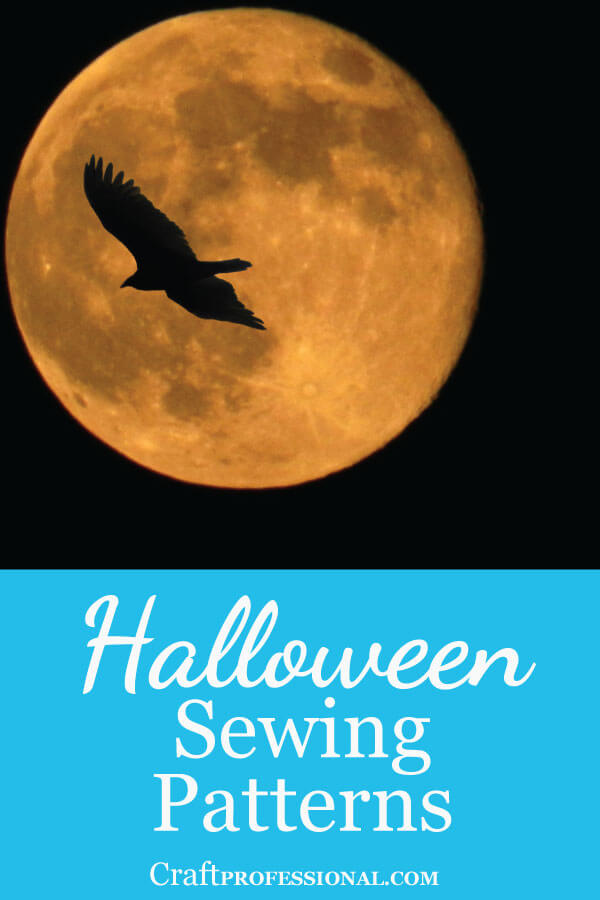 If you like to sew, you are in luck. The Halloween costume sewing patterns on Etsy are simply astounding.  Some of may favorite shops for costumes and masks are Oxeye Daisey, Ebony Shae, Queen Elizabeth Aprons, and Hello Dear Kids. Have a look, and find a beautiful pattern to make your next Halloween costume.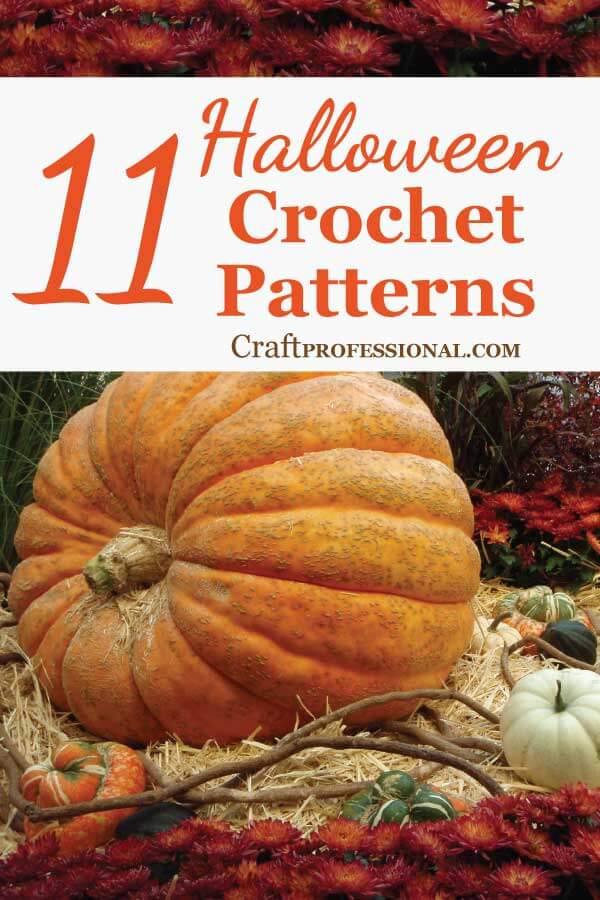 If you crochet, you'll find plenty of Halloween crochet patterns to choose from.  I've found 11 here that I love. There are costumes for babies, children, adults, and your cat, plus a creepy-cute Halloween vampire doll you can crochet to decorate your home or delight your child.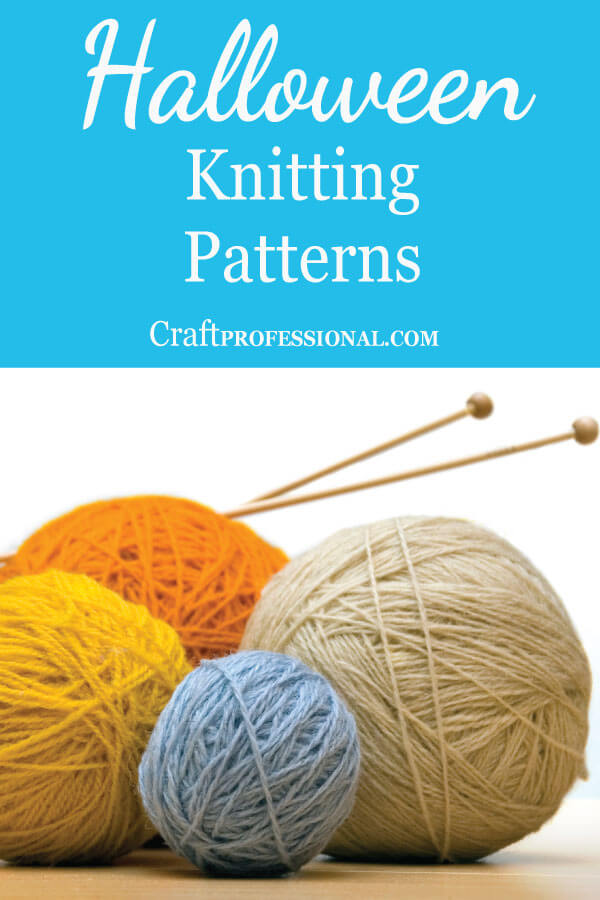 If you'd rather knit, check out these 8 Halloween knitting patterns. There's everything from knit hats that can be the focal point of your costume to skull-patterned boot cuffs, and patterns to knit gorgeous autumn decorations for  your home.