Dog Halloween Costume Patterns
Of course you need a Halloween costume for your pooch! Here are some spooky dog Halloween costume patterns to get your pup ready for trick-or-treating.
This witch costume is sure to be a hit on Halloween. The costume is made with a sewing pattern by Mimi & Tara on Etsy and comes in six sizes.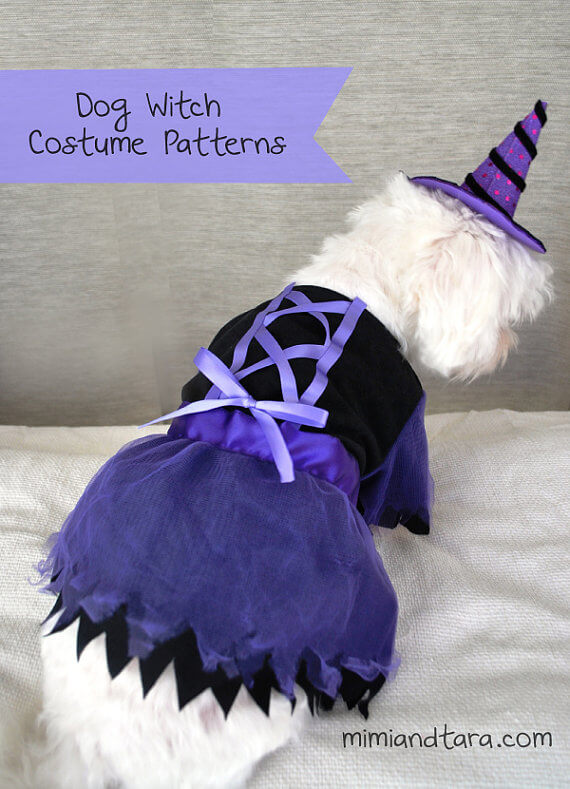 Mimi & Tara
Just in case your dog is invited to a formal event, here's a sewing pattern to make a tuxedo jacket for your pup. If you'd like to make the matching vest to go with your tuxedo jacket, you can download the vest pattern for free on the Mimi & Tara website.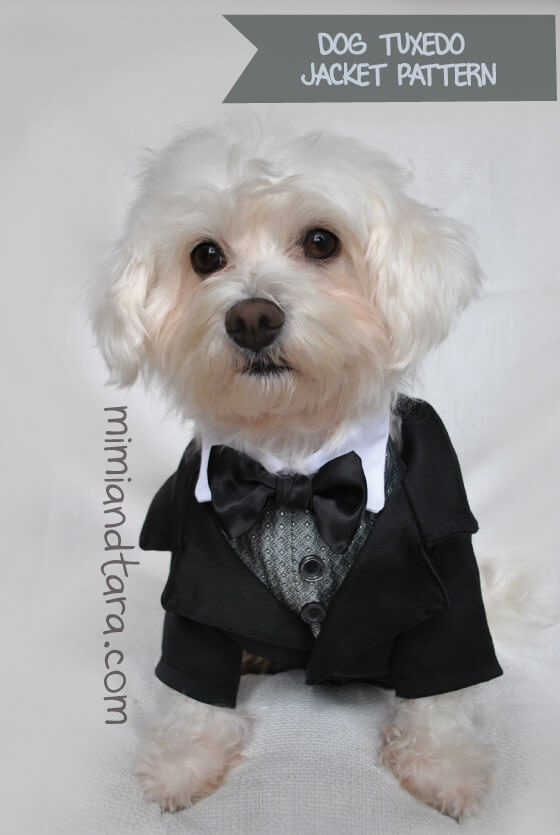 Mimi & Tara
Surprisingly, there aren't a lot of dog costume patterns on Etsy. There's a much better selection of cat costume patterns. I'm not a dog owner myself, (although my youngest keeps begging for one) but I would have guessed dog owners would be all over dressing their pooches for Halloween.
I did fid a couple more shops with adorable clothing for your pup.
You can make your pup a fabulous suit of armor with Dogpuddle's pattern.
Or, if you prefer your dog halloween costumes pre-made, you can buy fantastic finished costumes for your pup at Petit Dog Apparel's shop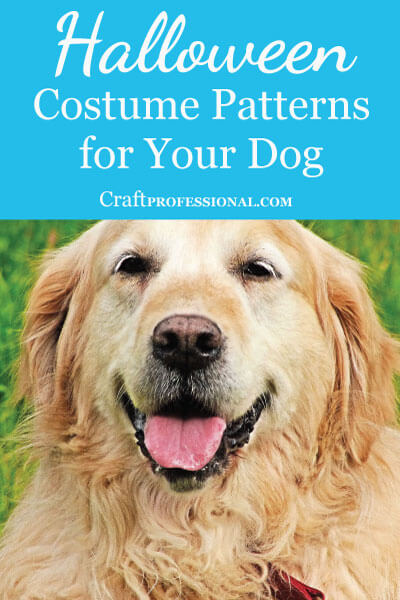 Related Articles
You Are Here
Home
➤
Craft Ideas
➤ Dog Halloween Costume Patterns