Portable Displays for Craft Shows
by Lisa McGrimmon
This week on the Craft Business Challenge:
REduce the risk of theft at craft shows with an efficient booth design, plus 14 retail display ideas that can be translated into portable craft booth designs.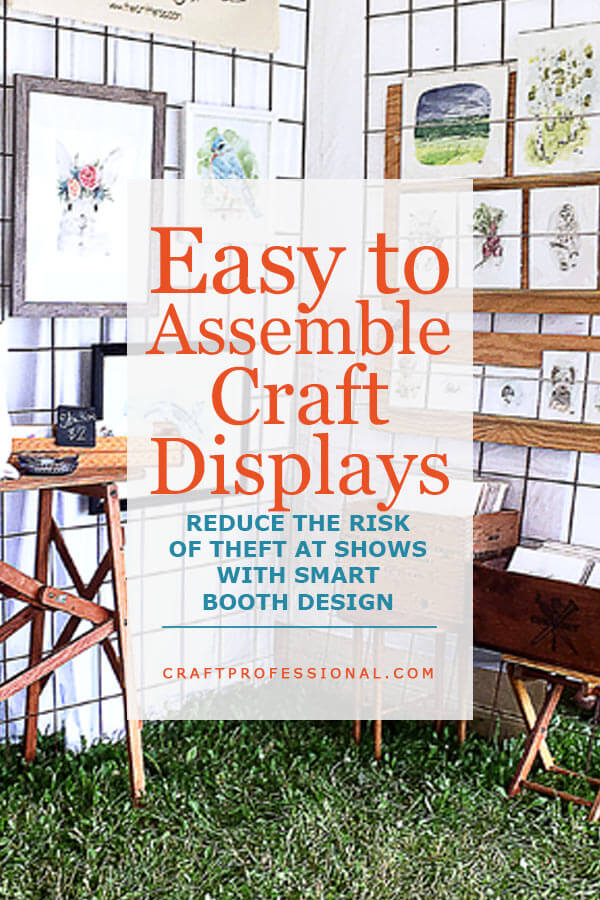 Is your display truly portable? Certainly, you can pack up your booth and transport it all from place to place, but have you designed your display for maximum efficiency to make setup and tear down as quick and simple as possible? 
Booth setup and tear down times are prime times for theft at shows, so you want to, as much as possible, minimize they time you're spending on those tasks. This week, we'll look at 7 tips to make your booth setup and tear down as efficient as possible.
Plus, 14 photos of fabulous retail shops featuring handmade products. Get inspiration for your display design with these craft displays.
Finally, the newest article this week features a fantastic jewelry booth at an outdoor show.
NEW THIS WEEK
Borrow display ideas from this bright and inviting jewelry booth.
TIMELY TIPS FROM PAST ARTICLES
FOCUS: Reduce the risk of theft with better booth design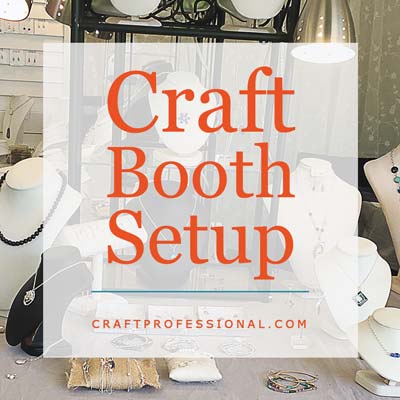 Plan and design a craft booth setup that can be set up and torn down quickly with these 7 tips.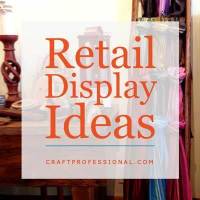 Get inspiration for your craft booth display with these 14 photos of handmade products displayed in indie retail shops.
Printable Signs for Your Craft Booth
Encourage your customers to splurge a bit!
I have plenty of printable craft booth signs in my Etsy shop to inspire your customers to treat themselves and support your small business.
THANK YOU FOR JOINING IN THE WEEKLY CRAFT BUSINESS CHALLENGE
I'm thrilled that thousands of craft artists have signed up for the Craft Professional email alerts. If you've reached this page by surfing around the site, and you'd like to get the weekly email updates, simply add your best email address in the form below.
You Are Here
You are here:
Home
➤
Weekly Craft Business Challenge
➤ August: Portable Displays for Craft Shows