How to Display Clothing
This week on the Weekly Craft Business Challenge:
11 new clothing booth photos show off simple, effective craft display ideas. Plus, how to learn absolutely anything!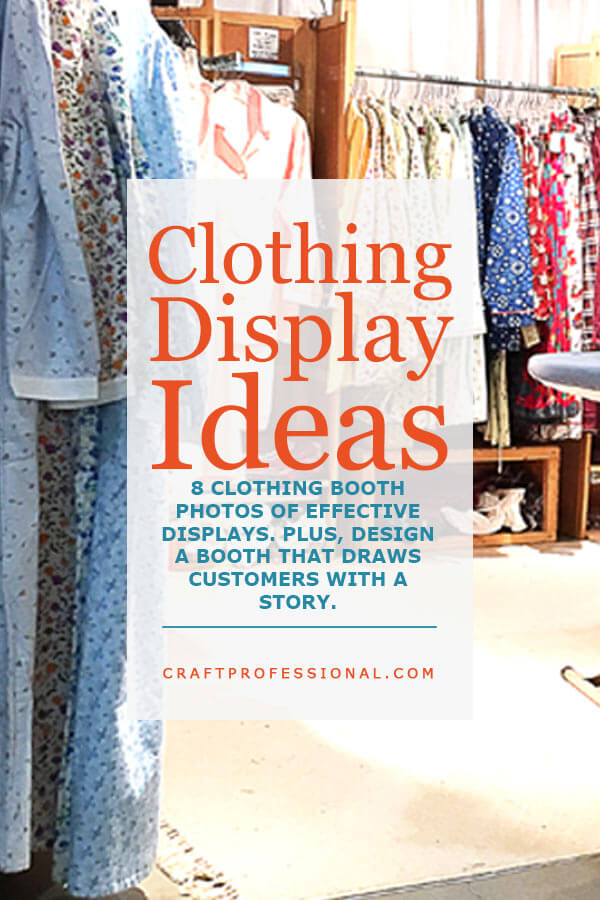 This week, we look at clothing display, and how to master your craft.
Take inspiration from 11 brand new craft booth photos to create a portable clothing display for upcoming holiday shows. Examine different display systems to determine the right one for you, and explore the core elements of effective clothing displays.
Next, how do you become a highly-skilled master of your craft? The secret lies in doing the right kind of practice. 
Long hours of practice will only get you so far if you're not practicing in the right way. We'll look at new and exciting revelations about how people learn to discover the best way to work to truly become a master of your craft.
11 Clothing Display PHotos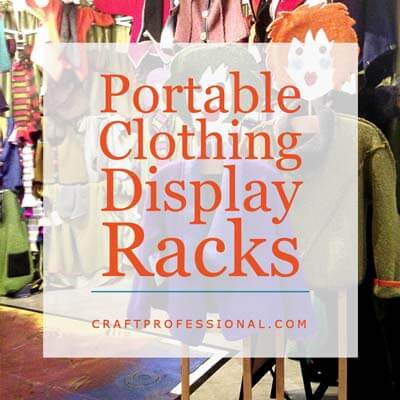 11 New Clothing Display Photos
Set up a fabulous portable clothing display with ideas from these 11 fantastic photos.
How to LEarn (Almost) Anything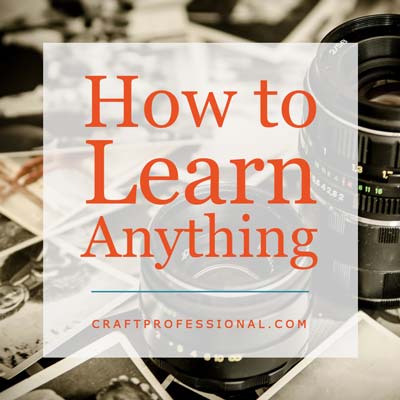 How to Learn Anything - Really!
Leaders in research on learning show us exactly how to develop almost any skill we want in order to push our creativity to the next level. It will require a lot of hard work, but, with the right strategies, developing your creative skills is completely achievable.
THANK YOU FOR JOINING IN THE WEEKLY CRAFT BUSINESS CHALLENGE
I'm thrilled that thousands of craft artists have signed up for the Craft Professional email alerts. If you've reached this page by surfing around the site, and you'd like to get the weekly email updates, simply add your best email address in the form below.
You Are Here
You are here:
Home
➤
Weekly Craft Business Challenge
➤ October: How to Display Clothing