3 Craft Fair Signs
{ Free Printables }
If you buy something through links on Craft Professional, I may earn a referral fee. To learn more see my
disclosure
.
---
3 craft fair signs you can download and print for free. Plus 5 free printable thank you tags, and 2 cute wall art printables to decorate your home for autumn.

November is an ideal time to reflect on the things we're thankful for, and because I feel immensely grateful for my readers, I wanted to say a small thank you this month with a few free printables for your business.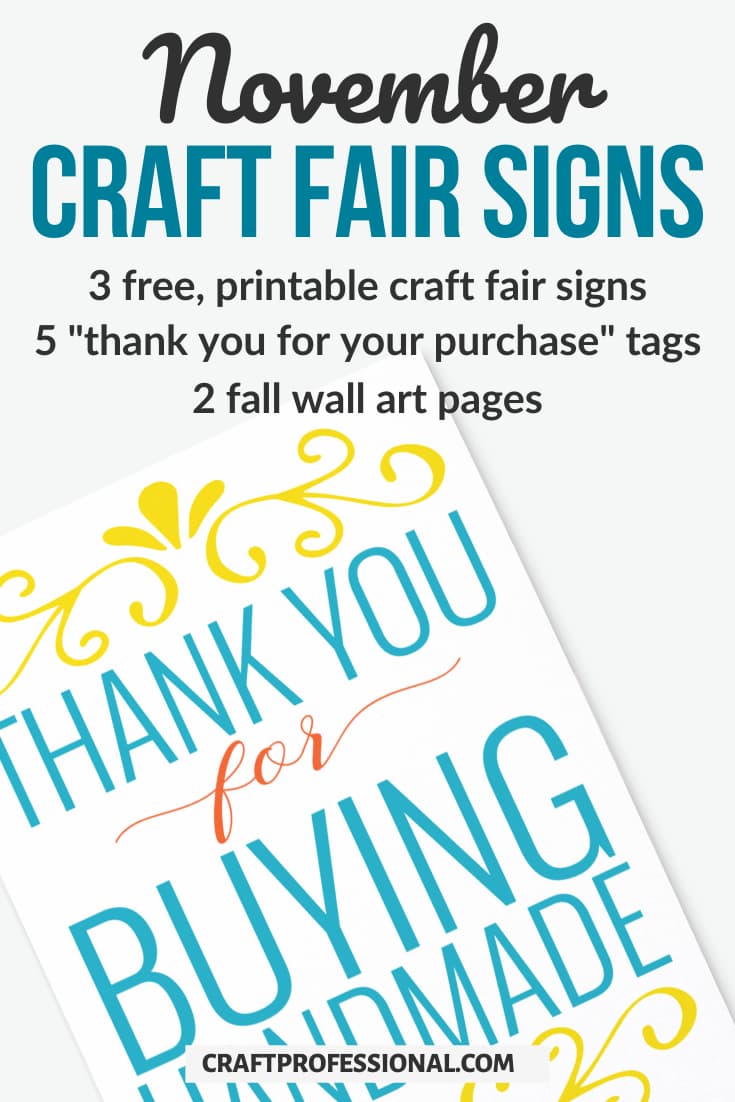 Normally, I'd post these items for sale in my Etsy shop, but I'm sharing them here as a small gesture of appreciation.
Keep scrolling, and you'll find links to:

3 free, printable craft fair signs - Post them in your pop up shop or craft show booth to encourage customers to shop local and shop handmade.
5 free, printable "thank you for your purchase" tags - Include them with your customers' orders, to show them you appreciate their support.
2 fall wall art printables - Just for fun - to decorate your home for autumn.
There are 10 printables in total!
3 Printable Craft Fair Signs
If you're selling at upcoming craft shows, you can express your gratitude to your customers and encourage them to support small businesses like yours with these printable signs.
Click on each image or the link below the image to download each PDF file. The signs are designed to print on 8.5 x 11 (letter-sized) paper and fit an 8 by 10 inch frame
.
There are trim marks included on the pages, so you'll know where to trim each page to fit in your frame.

If you have a good paper cutter
in your stash of craft tools, you can use it to quickly and accurately trim any of these printables.
Shop Local Sign
Christmas shopping trend reports show that consumers want to support small and local businesses. This shop local sign reminds customers they are making a choice that reflects these values when they make a purchase from your business.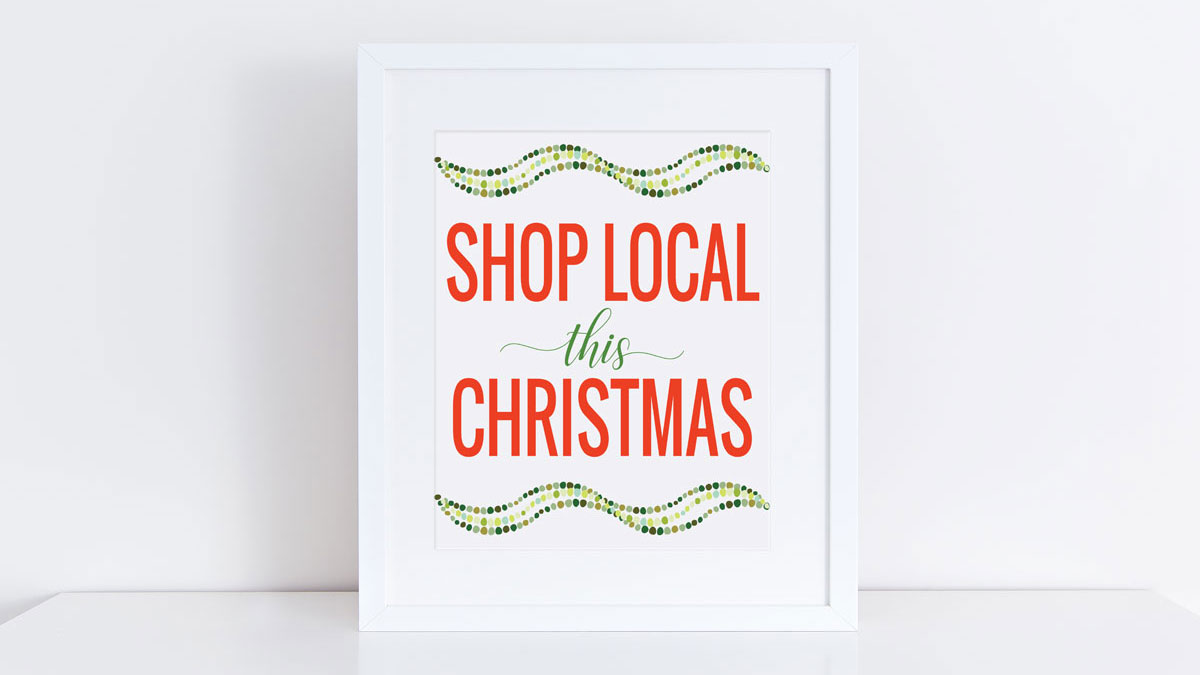 Support Local Artists Sign
Encourage shoppers to support local artists this holiday season with this printable sign for your craft fair booth or pop up shop.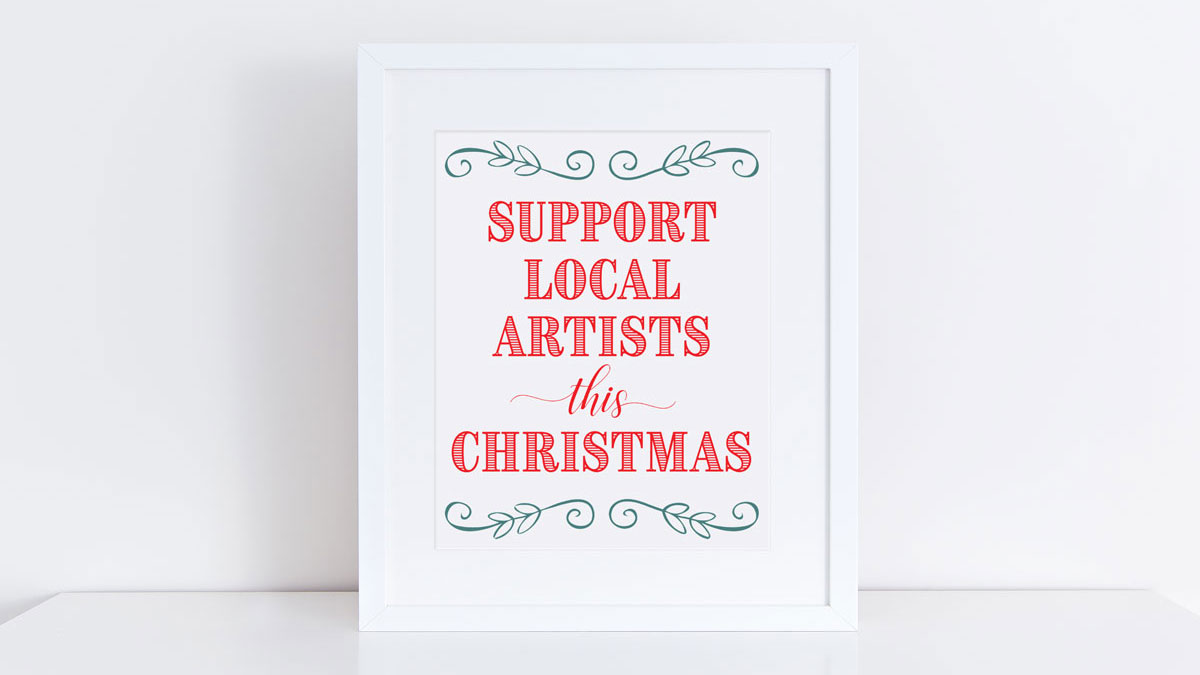 Thank You for Buying Handmade Sign

Thank your customers for supporting handmade business owners with this printable sign you can post in your booth year-round.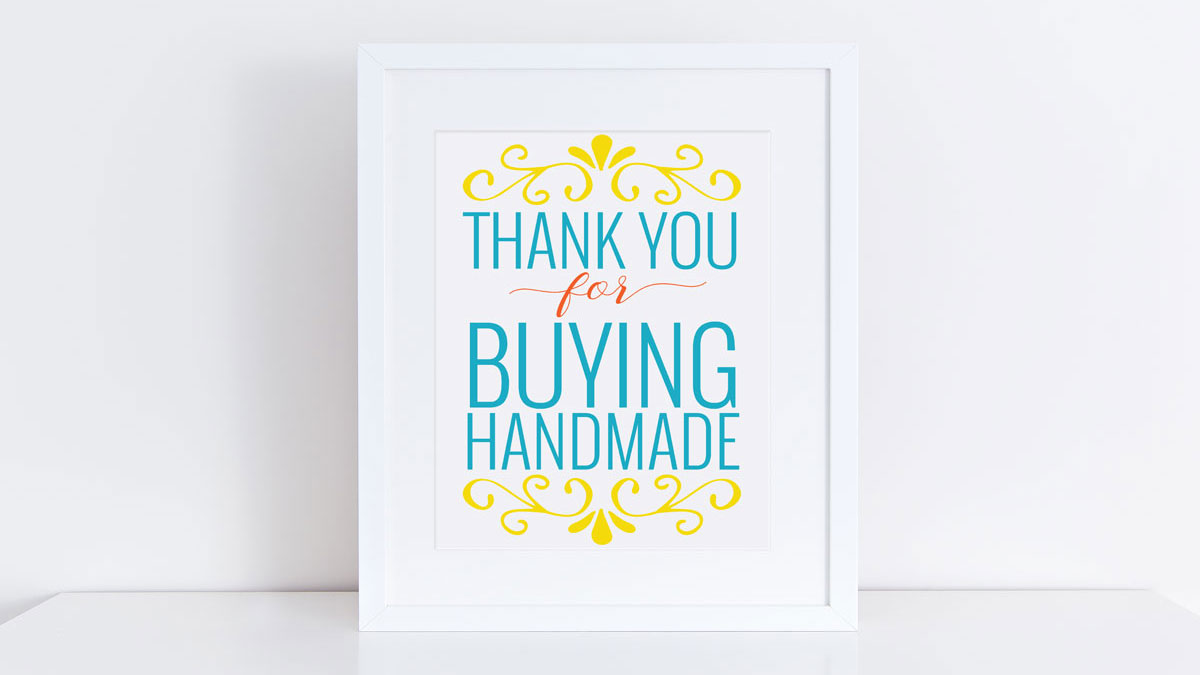 5 Printable Thank You Tags

Normally I do my handmade shopping at craft shows, but recently I've been buying some of my favorite handmade items online. It always brings a smile to my face when my package arrives with a simple thank-you note included. That small gesture always makes the online shopping experience feel a little more personal.
I've designed 5 pages of printable thank you for your purchase tags you can include in your own product packaging to show customers your gratitude for their support.
Each tag measures 2 x 3.5 inches - the size of a standard business card. There are 10 tags on each 8.5 x 11 inch page. 
Thank You for Your Support Tags

Remember the retail trend reports that say consumers want to support small businesses and shop in ways that reflect their values? You can build on your customers' positive regard by including this thank you tag in their package to thank them for supporting your own small business.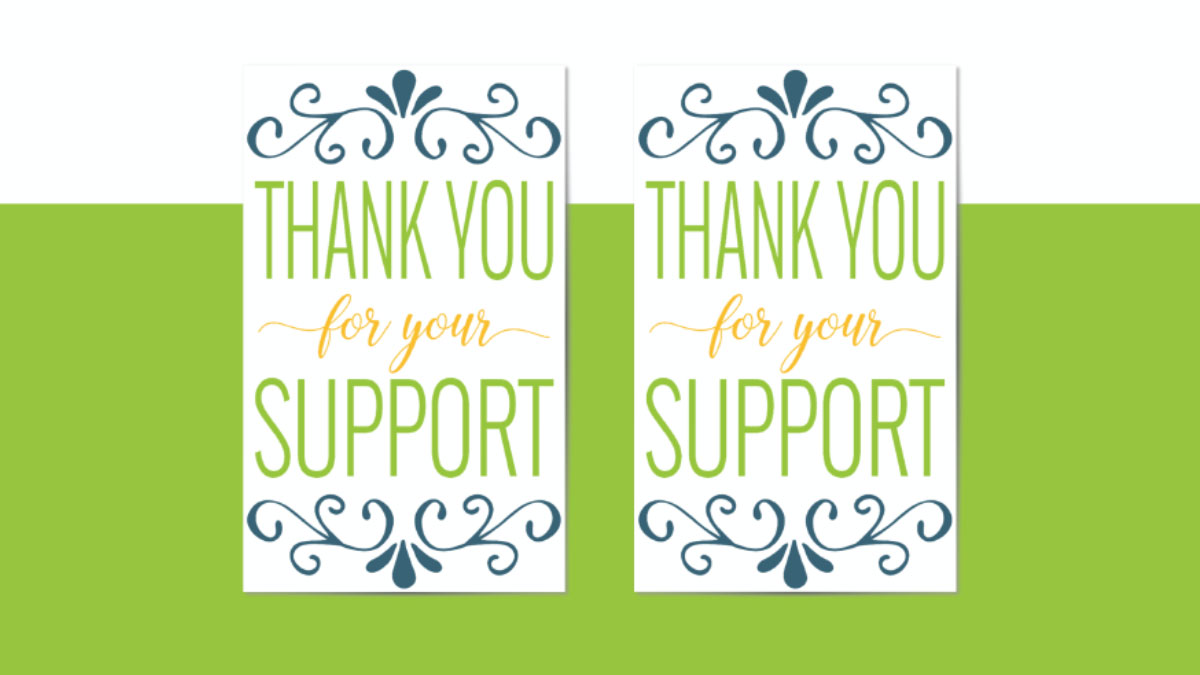 Thank You for Buying Handmade Tags

Let your customers know you appreciate their support for handmade businesses with this printable tag you can include in packages year-round.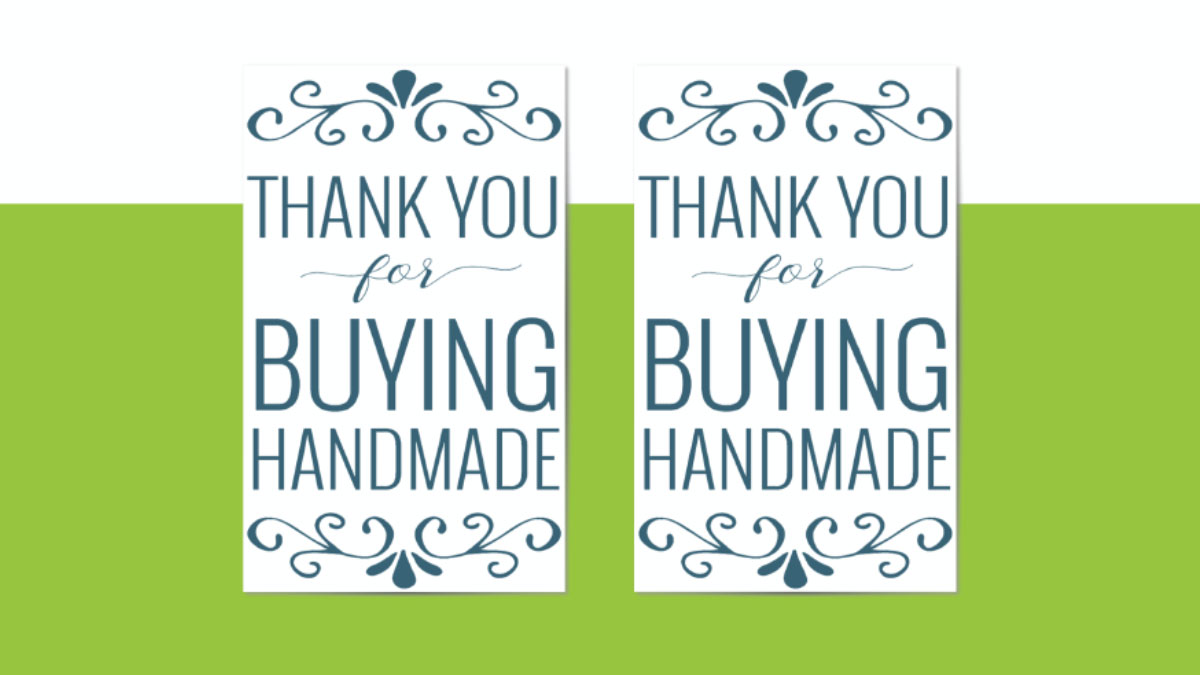 Thank You for Your Purchase Tags #1

The next printable tags all express the same sentiment - Thank you for your purchase. There are three designs to choose from, so you can pick your favorite.
I've left the bottom half of the first tag in this group blank to give you a little space to write a very brief note. It's an easy way to further build connections and personalize the shopping experience for your customers.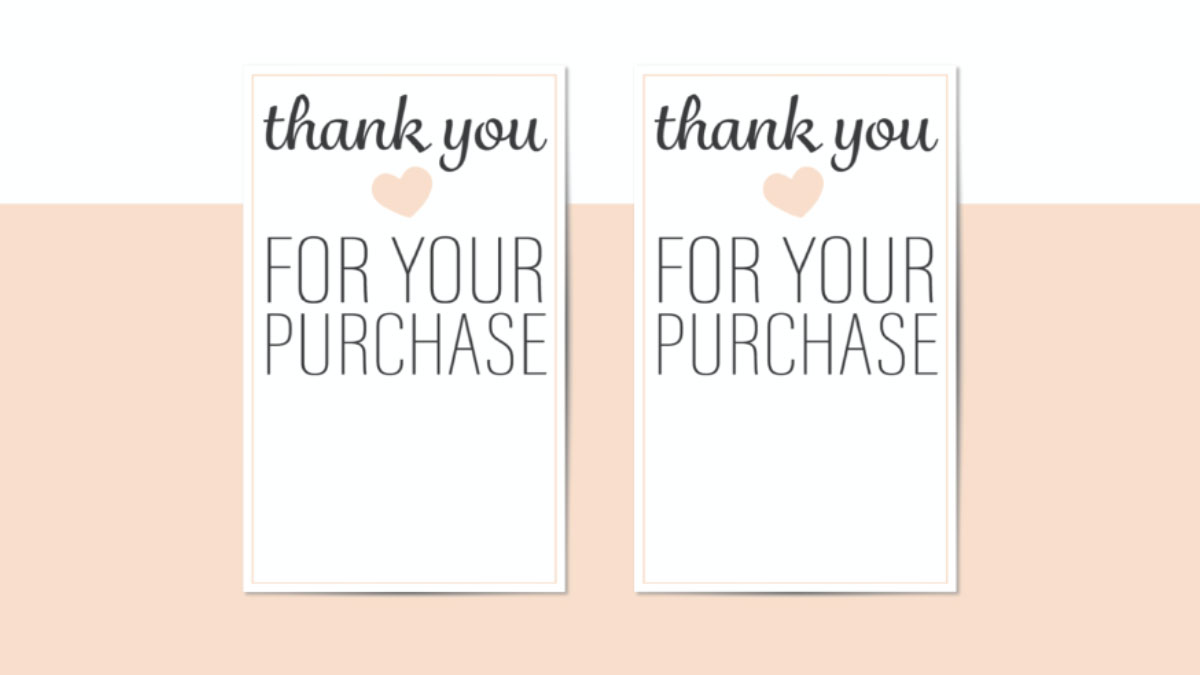 Thank You for Your Purchase Tags #2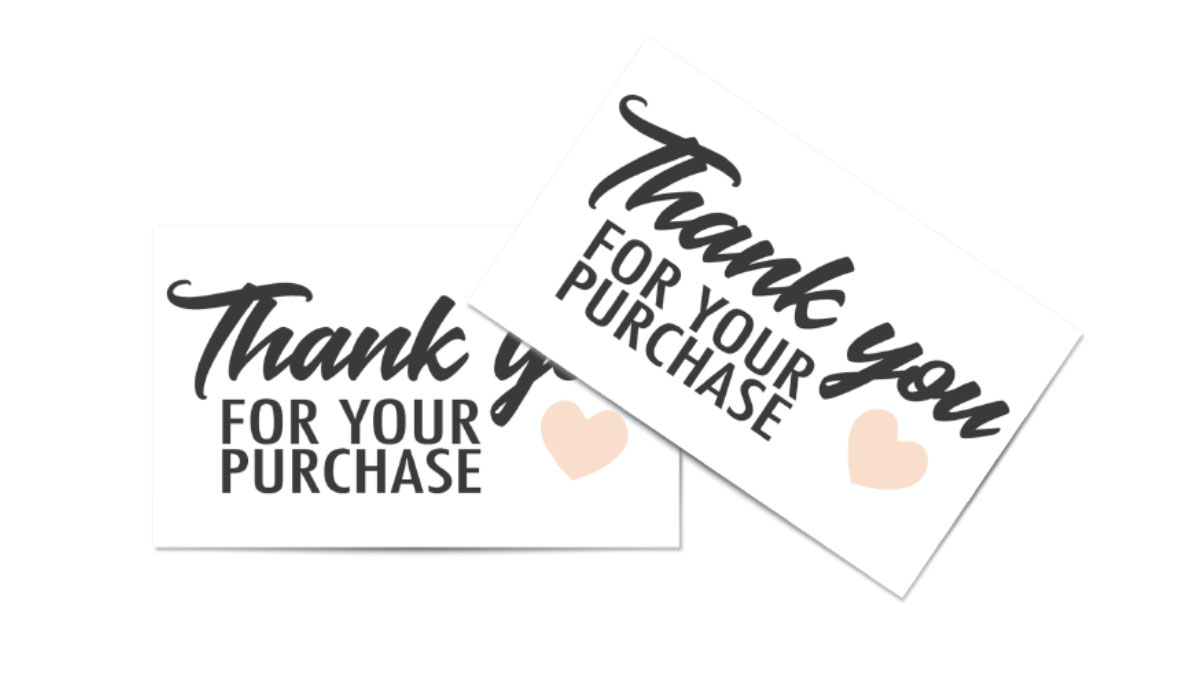 Thank You for Your Purchase Tags #3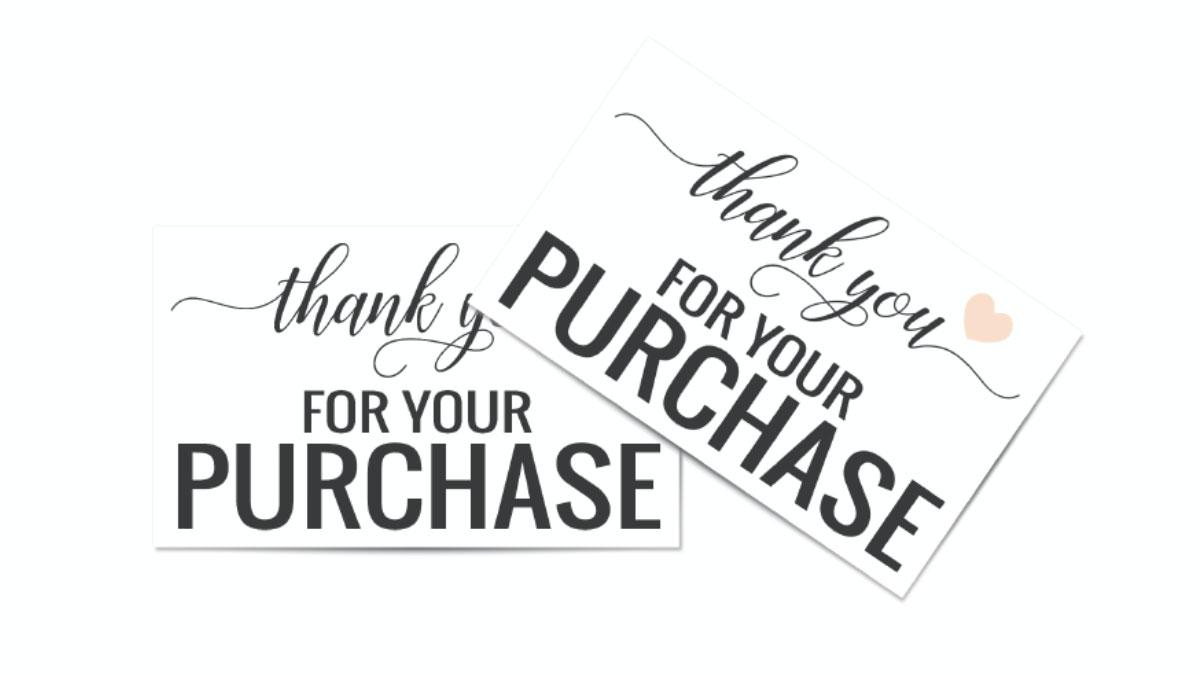 2 Free Fall Printable Signs
Finally, to brighten up your home for the fall, I had some fun making these cute Happy Thanksgiving and Happy Fall signs. 
Like the craft fair signs, both fall wall art printables fit an 8 x 10 inch frame and print on 8.5 x 11 inch letter sized paper with trim lines to guide you as you cut to fit the image to your frame.
Happy Thanksgiving Wall Art

Print and display this Happy Thanksgiving wall art to easily and instantly brighten up your home for the start of the holiday season.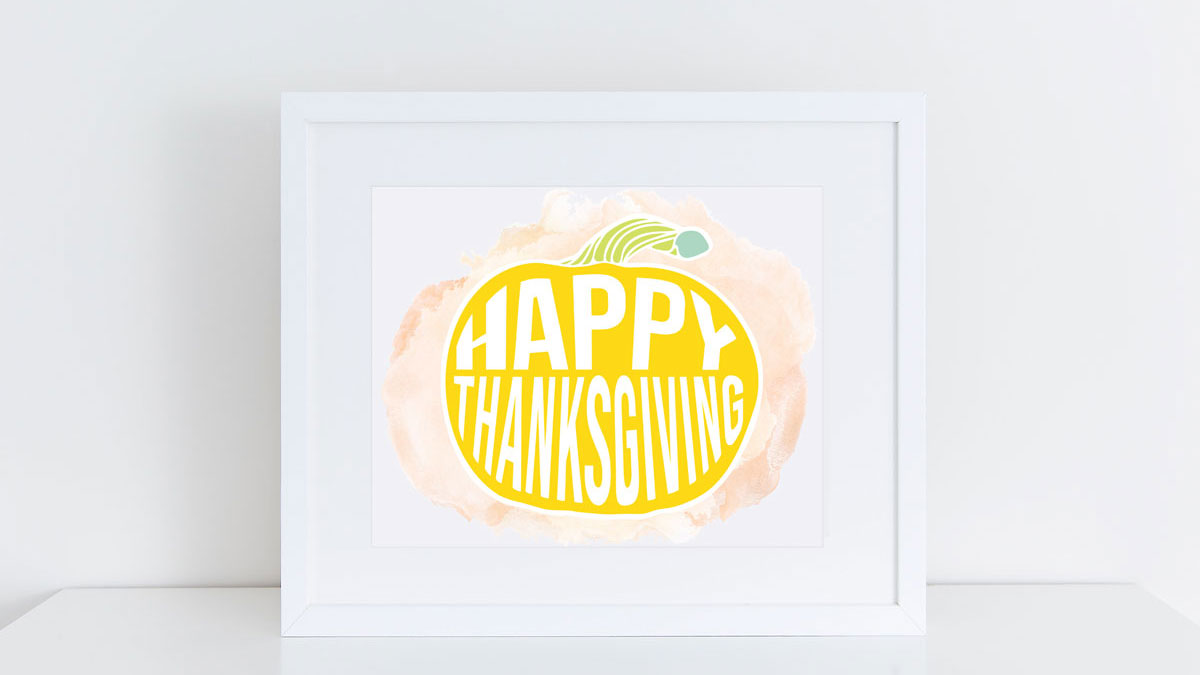 Printable Happy Fall Sign

Celebrate crisp weather and crunching autumn leaves by decorating your home with this printable Happy Fall sign.