Pinterest Business Marketing

THIS WEEK ON THE CRAFT BUSINESS CHALLENGE:
Promote your business on Pinterest efficiently, The resource that taught me everything I know about building an online business, plus craft booth tips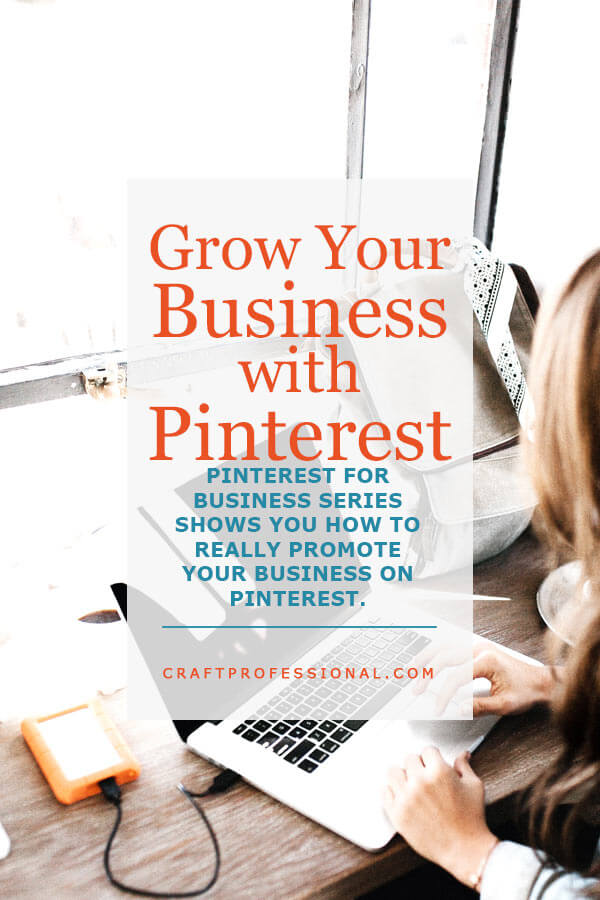 Selling your crafts online is a completely achievable goal, even if you're starting with very little knowledge of web business marketing. I started with zero knowledge in 2006, and today I have a website that's in the top .5% of all active sites online. 
I owe that success to a single, exceptional resource, that I'm so grateful I found 10+ years ago. I wouldn't have the business I have today without it. I'll share that resource with you this week.
Also this week, a good amount of my site's visitors come from Pinterest. It's an excellent platform for marketing a creative business, it's not particularly tough to master, and with a little work on the front-end, you can promote your business on Pinterest with a reasonable time commitment. I'll share how I grow my presence on Pinterest, and the workflow I use to keep the workload manageable.
Finally, we're quickly moving into serious craft show season. That means plenty of craft show tips, and display inspiration photos are coming your way over the next few weeks. I have lots of brand new photos just waiting to be posted.
Grow Your Business ONline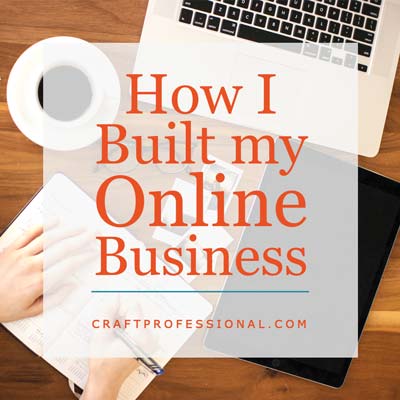 How I Built My Online Business
I'm often asked how to sell crafts online, and how I built my own business. The answer is both complex and simple - Complex because there's so much I've learned over the years about building an online business I couldn't condense it into a few paragraphs, but simple because there's a single resource I've used to learn everything I needed to know. For anyone who has ever wanted to ask how I built (and continue to build) this business, the answer is here.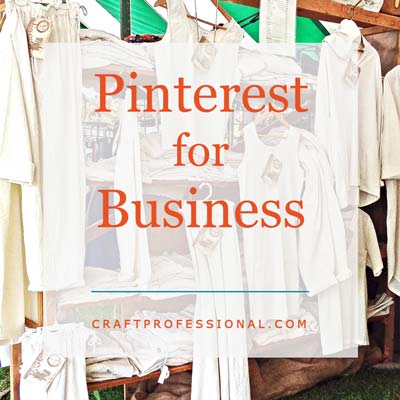 If you want to use Pinterest to market your craft business, you'll need to approach your account very differently than you would approach a personal account. Here's how to set up your Pinterest account to maximize your opportunities to build your business online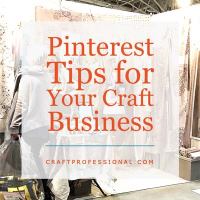 Here's the workflow and tools I use to build my business with Pinterest with a reasonable commitment of time.
Craft Display Ideas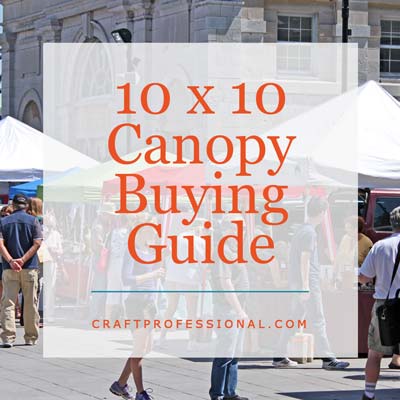 It shouldn't be tough to buy a craft tent, but when you start researching, the choices can become overwhelming. I've created a printable craft tent comparison chart to help you organize your research and choose the right craft tent for your needs.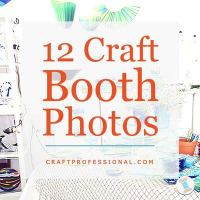 12 Craft Booths Using Portable Tables
Portable tables are a simple, handy way to display many types of crafts. Here are 12 booths that make great use of a variety of types of portable tables.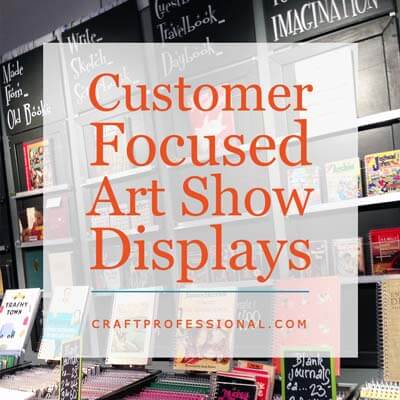 Create an Art Show Display Designed for Your Customers
3 tips to help you create a booth that is designed to appeal to your target customers.
STay In Touch
I'm thrilled that thousands of craft artists have signed up for the Craft Professional email alerts. If you've reached this page by surfing around the site, and you'd like to get the weekly email updates, simply add your best email address in the form below.
You Are Here
You are here:
Home
➤
Weekly Craft Business Challenge
➤ Grow Your Business with Pinterest