Sell Crafts With These Tips Straight From Customers
If you buy something through links on Craft Professional, I may earn a referral fee. To learn more see my
disclosure
.
---
Jump down to read customers' tips on how to sell crafts
Do you enjoy buying handmade crafts?

Have you ever wandered through a craft show and thought, that person would sell so much more of her products if only she would...? Do you ever wish you could give some friendly tips from a customer's point of view?
Please use the form below to submit your tips on how to sell your crafts from a customer's perspective. Some information you may want to include:
As a customer, what specific advice would you give to professional crafters about making a great impression on their customers?
What are the most common mistakes professional crafters make when selling crafts?
What makes a craft booth really stand out from the crowd in a positive way?
What makes you decide to buy or not buy?
What Readers Have Said About Why They Buy Handmade
Click below to see readers' thoughts and advice on selling crafts from a customer's point of view...
Related Articles
Find a niche for your business.
Be the leader in your market niche.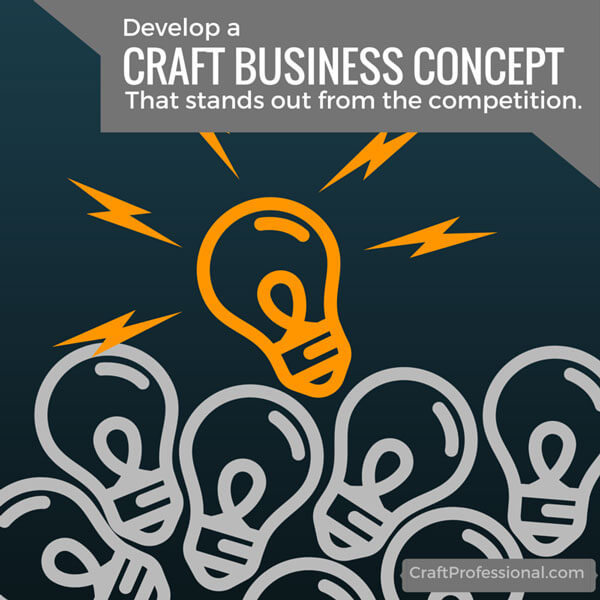 Develop a business concept that stands out from the competition.