Better Hashtags for Instagram
This week on the Craft Business Challenge:
A better way to find and manage your Instagram Hashtags. Plus, add some color to your craft booth.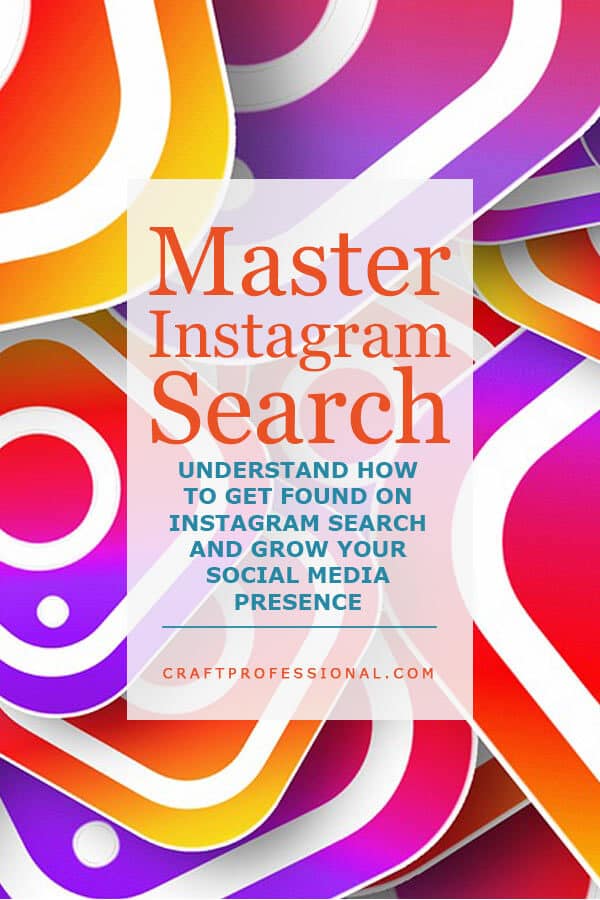 If you use Instagram to connect with your customers, you know how important it is to have a collection of good hashtags for Instagram posts. I've found an excellent tool that helps me find hashtags on the fly and keep track of favorite hashtags that I use frequently. Learn more about it in the story below.
Plus, if you're looking for a simple, inexpensive way to spruce up your craft booth try color. Read on for some great examples of effective craft booth color.
Better Hashtags for Instagram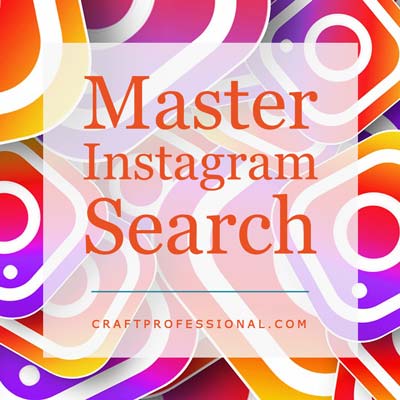 Find and Track Instagram Hashtags
A few months ago I started using a new tool to find good new Instagram hashtags and keep track of my current lists of hashtags. Here's how I've made my social media management much more efficient and enjoyable.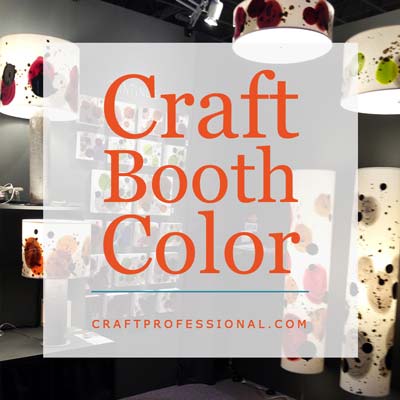 Check out these fantastic examples of how to use color to create an outstanding craft booth.
THANK YOU FOR JOINING IN THE WEEKLY CRAFT BUSINESS CHALLENGE
I'm thrilled that thousands of craft artists have signed up for the Craft Professional email alerts. If you've reached this page by surfing around the site, and you'd like to get the weekly email updates, simply add your best email address in the form below.
You Are Here
You are here:
Home
➤
Weekly Craft Business Challenge
➤ August: Better Hashtags for Instagram